Sub-Boards
A place Architects new to The Oasis can introduce themselves. It is also the place for those who will be taking an extended absence to let the rest of the forum know. Be sure to stop in here if you're just showing up or if you're going to be taking off!

YOU MUST POST HERE BEFORE YOU GAIN ACCESS TO THE REST OF THE FORUM!
311 threads & 1,266 posts
If you're planning on being away from The Oasis for an extended period of time, then be sure to make a post within this board to let everyone know.
by
Getting Started
00. Codes of Conduct
2,571 views
0 replies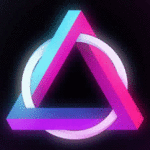 Last Post by
Mr. Twister
on
Sept 18, 2019 15:48:43 GMT -7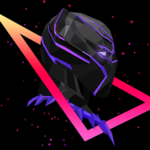 01. What is The Oasis?
4,988 views
0 replies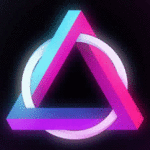 Last Post by
The OASIS
on
Oct 15, 2018 12:56:37 GMT -7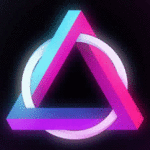 02. The Four Orders
4,265 views
4 replies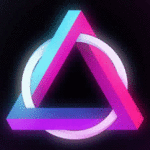 Last Post by
The OASIS
on
Oct 21, 2019 15:31:33 GMT -7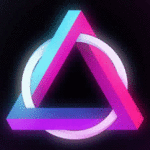 03. FAQ
1,161 views
0 replies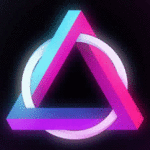 Last Post by
Mr. Twister
on
Sept 18, 2019 15:53:00 GMT -7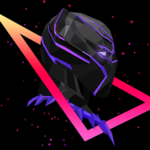 04. Glossary
529 views
0 replies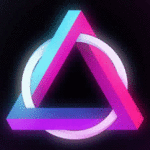 Last Post by
The OASIS
on
Sept 18, 2019 16:19:01 GMT -7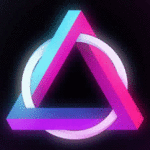 05. (Mini-)Profile Guide
1,446 views
3 replies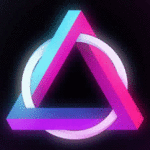 Last Post by
The OASIS
on
May 11, 2020 12:27:48 GMT -7