As a self-proclaimed fangirl, one thing that I absolutely love to do is talk about my favourite ships so I thought, why not make it into a thread?
I might go a little too far with this but the idea is to:
Share 5 to 10 of your favourite ships from games, shows, animes, movies or even books! Feel free to go crazy and post even more than that if you'd like!
Discussions about different ships is open! Go nuts! <3
Here's my list ♡


Akane Tsunemori x Shinya Kougami - Psycho-Pass


Amon Koutarou x Akira Mado - Tokyo Ghoul
Toono x Kashima - Yarichin Bitch Club


Riza Hawkeye x Roy Mustang - Fullmetal Alchemist




Gintoki x Tsukuyo - Gintama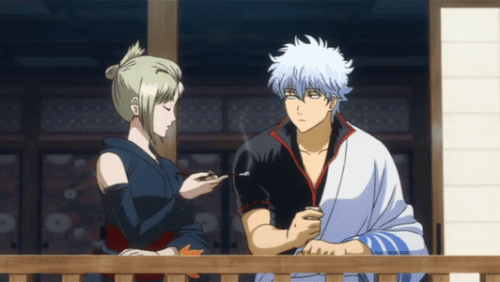 Shikamaru x Temari - Naruto




Tenten x Neji - Naruto



Hak x Yona - Akatsuki no Yona


Nadia x Guzman - Elite
Noctis x Luna - Final Fantasy XV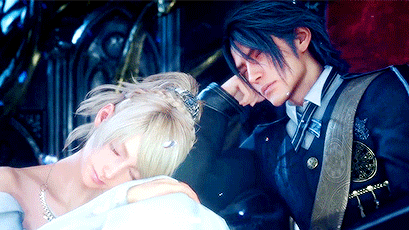 Momo x Todoroki - Boku no Hero Academia


Smoker x Tashigi - One Piece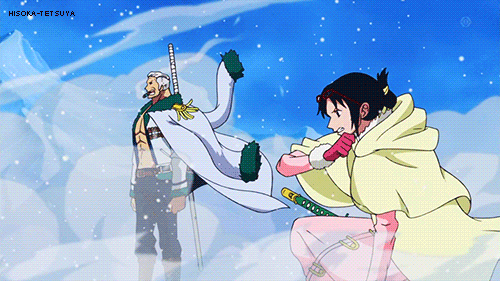 Zoro x Tashigi - One Piece




Doflamingo x Crocodile - One Piece





Asra x MC - The Arcana
Jumin Han x MC - Mystic Messenger.
IMO, if anyone really deserves to be with MC, it's Jumin. I might be a bit biased but... ugh, whatever. Everyone deserves her. But still... Jumin <3
I'm sure I'll remember some more and add them at a later stage! I'd love to see some of your favourite ships!