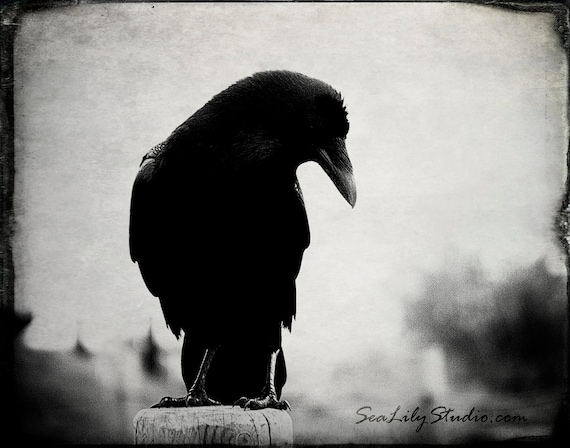 THE BASICS
kaiden greene - twenty three - july seventh - queer
fyrox vanguard - animus order - Mythria
It was quiet. Freezing air piercing his lungs, the male settled into his position, hidden away from the world. The war torn landscape was oddly peaceful, the straggled survivors continuing their scraps of daily life as the world collapsed around them. Kaiden has always admired their hardiness, the way they picked up what little remainders of the past they still possessed and moved forwards. Still, his brash and sudden explosions of personality were something even his teammates feared. Despite these faults, he had his strengths too, as does everyone. Even in a reflective mood with the world holding its breath, reality shot back into the dreamer's veins within seconds as the sharp crack of rifle fire rang through the streets.  Scouring the area for his target, Kaiden had a feeling today wasn't just any day. It was the day.
THE LOOKS
Kaiden appears just as a normal human, dark walnut hair against freckled olive skin framing evergreen eyes. However, under his clothes one will find a large set of ebony wings adorning his back.  Unnatural avin feature aside, Kaiden is usually found in combat fatigues. In all honesty, Kaiden prefers to keep his wings an undisclosed matter, but sometimes he just needs to go to a short flight.
THE PERSONALITY
Kaiden is... harsh. He means well, yes, but sometimes the intentions he has are mixed together with his unpleasant demeanor and always unsatisfied need for work leads many to find Kaiden as a last resort for company. He likes to up and go, always leaving the current situation in the dust for something different. He's in love with the idea of independence so choosing Fyrox was easy - maybe too easy. They let him do as he pleased, even if the morality of his actions were... questionable. Then again, what isn't questionable in war?
THE HISTORY
Pandora - Kaiden's pet raven
War isn't a new concept to Kaiden. Shortly after his creation as an Architect, he fell to war torn lands and took the challenge head on. Despite the horrors he's seen, the male is a dreamer at heart. He dreams of a place where he can be free to do as he pleases, even if it's something only the morally grey would understand. After fighting a meaningless war, he moved on the Macrocosm in search of his freedom. He certainly didn't have to drift far to find it.
THE POWER
Rowdy Ravens - Kaiden can summon a group of ravens to aid him in activities, combat, or retreat. He cannot use this power unless wounded or in a non-combat situation. When close to death, he can only summon ravens for retreat purposes.
Air Combat - Using his wings to add height to his position, Kaiden is able to join combat from the air. Like any other style of combat, Kaiden becomes fatigued when fighting and can only hold a position in the air for a limited time. Once he's burned through his energy reserves, Kaiden is stuck on the ground for anywhere from a few hours to a week at a time.
Dark Air Manipulation- Kaiden is able to control dark air, which in essence is a destructive force used to damage, destroy, or otherwise harm the target(s).  Kaiden's mastery of this ability is novice at best, and he is unsure of how best to control the winds he creates. Oftentimes, the winds work to their own accord as Kaiden is left to watch their path of destruction move beyond his original goal in utter defeat.
THE ROLEPLAYER
james - sixteen - 4+ years